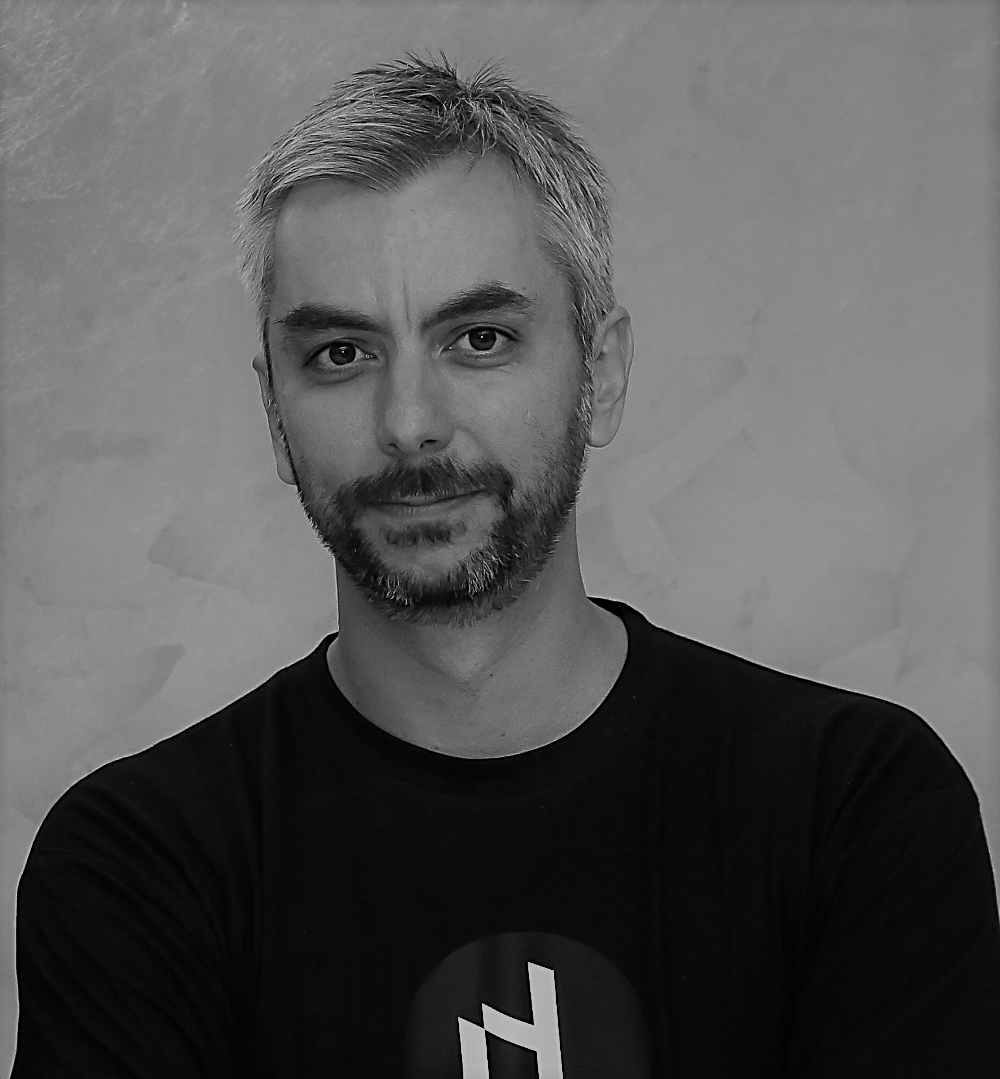 Title
Partner of European Design Awards
Time
Saturday, April 28th @ 21:00 pm
Description
Speaker of Discussion Panel after the screening of ''How to Steal a Chair''
Demetrios Fakinos studied Business Administration (BA Hons) at the University of Piraeus and Human Resources Management (MSc) at the University of Strathclyde in Glasgow. His professional career has granted him a central, critical role in the advancement and promotion of design initially in Greece and currently on an international level.
In 1998 he published +DESIGN magazine and in 2002 he initiated EBGE (Greek Graphic Design Awards). He organises (or co-organises) four annual conferences that cover the fields of communication design (DesignAthens), architecture and interior design (ESO), digital design (Digitized) and product/industrial design. He curates the Design Ypo Stegi cycle of events at the Onasis Cultural Centre. Since 2007 he directs the European Design Awards and the accompanying festival.
Speaker of Discussion Panel after the screening of "How to Steal a Chair".