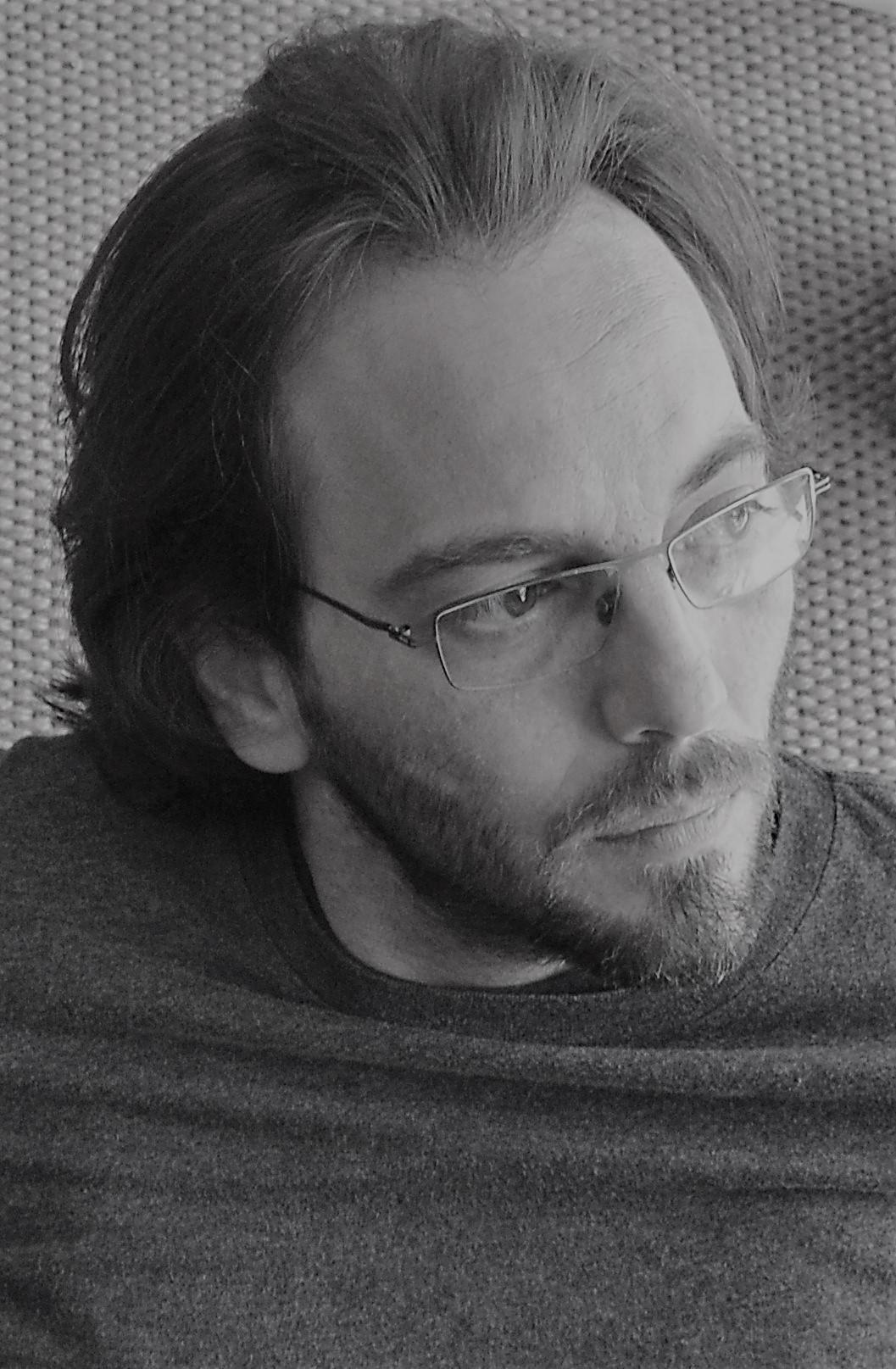 Title
Product Designer / Co Founder of We Design
Time
Saturday, April 28th @ 21:00 pm
Description
Speaker of Discussion Panel after the screening of How to Steal a Chair
Sergios Fotiadis was born in Athens in 1972, he studied Industrial Design at Rhode Island School of Design, he has worked for Rubbermaid in the USA, Maddison Limited, in England, J.N.Leoussis advertising, and has taught at Vakalo school of art and design.
In 2001 he founded the creative studio "We design", with his brother Philip, and Theano Petridou, while, he teaches Product Design, Design Thinking and Product Innovation at the Department of Product and Systems Design Engineering at the University of the Aegean, in Syros, and at the Hellenic International University in Thessaloniki. He is a founding member of the non profit Organization «Organization Earth».
Speaker of Discussion Panel after the screening of "How to Steal a Chair".