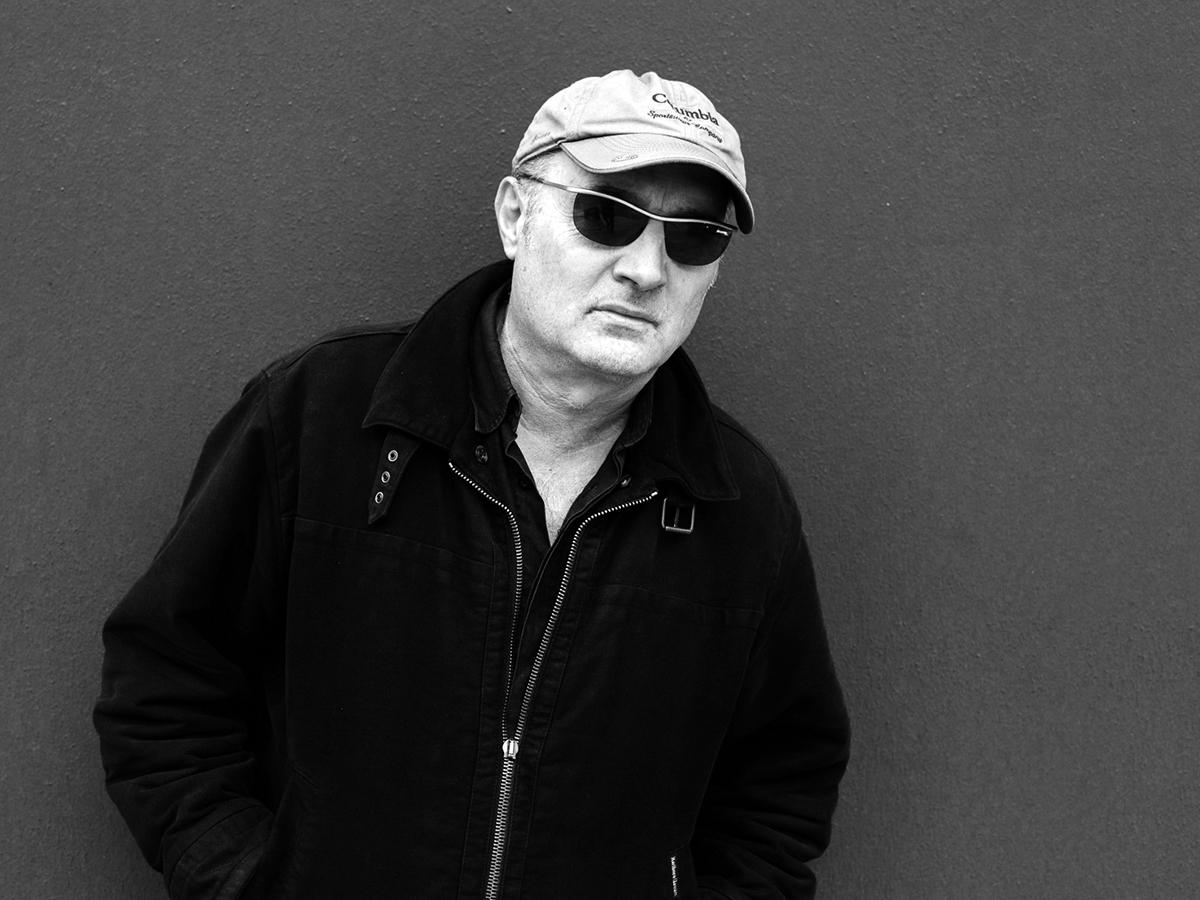 Title
Director/Writer/Producer
Time
Sunday, April 29th @ 17:00 pm
Description
Speaker of Discussion Panel after the screening of ''Getting Frank Gehry''
Dimitri Athanitis is an acclaimed, awarded Greek film director, member of the European Film Academy. Born in Athens, he studied cinema and architecture. His last film Invisible (2016) focusing on Greek crisis, gained 14 international Awards, showing at more than 35 festivals. His previous feature Three Days Happiness (2012) gained 4 Awards while 2000+1 Shots (2001), a film on Millenium, was selected by the Australian film critic Bill Mousoulis among the ten best films in the world for the year 2001 in the bible of art cinema "Senses of Cinema".
His debut Addio Berlin (1994) gained Jury's Prize and Critic's Mention at Thessaloniki IFF and gave Athanitis a name for his innovating style, while his second feature No Sympathy for the Devil (1997) was nominated for Golden Alexander and gained the Best Actress Award in TIFF. Other film of his are An Athens Summer Night Dream (1999), a modern adaptation of Shkespeare's play and Planet Athens (2005), a unique fiction on Athens Olympics, the one and only fiction ever shot in real time during the Olympic Games.
In all his films, Athanitis holds a sharp look on modern Greek society, and he always has a strong social comment and an underlying social criticism in his work.
His first book Secret Encounters (2017) published a few months ago, is presented in many Greek cities, while his video installation in progress Athens Underground (2012-2017) was the only reference on Greek visual arts at the global revue Artrends-2012 of the named Italian site Cultura Universale.
Speaker of Discussion Panel after the screening of ''Getting Frank Gehry''