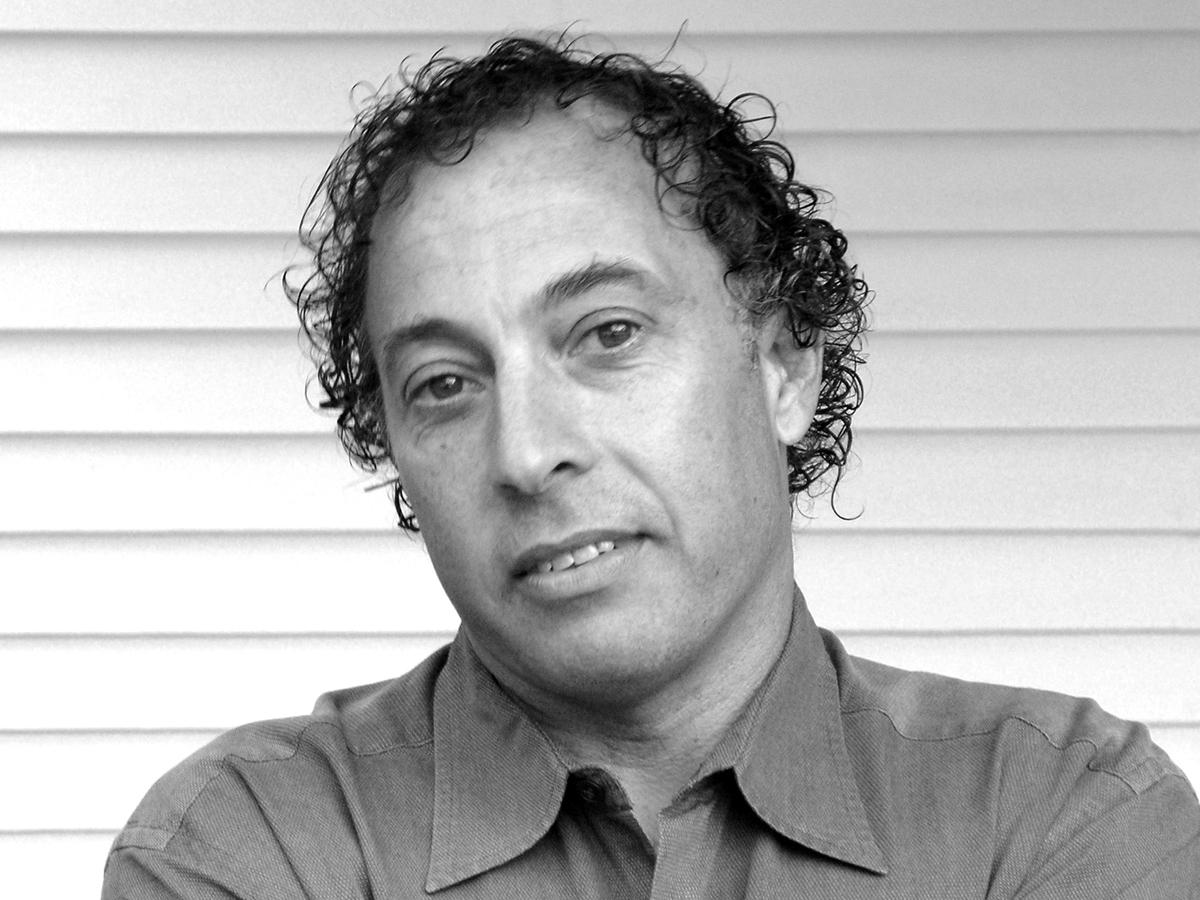 Title
Festival Director & Founder of ADFF
Time
Friday, April 27th @ 19:30 pm
Description
Speaker of Discussion Panel after the screening of "Strange and Familiar: Architecture on Fogo Island".
Architect Kyle Bergman founded the Architecture & Design Film Festival (ADFF) in 2008 and serves as its festival director. He has always recognized the strong connection between architecture and film and ADFF provides a unique opportunity to educate, entertain and engage people who are passionate about the world of architecture and design. Mr. Bergman also serves as vice president on the board of Pacific Rim Parks Organization whose mission is to use the process of designing and building parks as a tool to connect communities around the Pacific.
Kyle Bergman has been involved with design/build education since 1994 when he created and moderated an architectural lecture series about the design/build process for the Smithsonian Institute. An entrepreneur at heart, Mr. Bergman founded Alt Spec in 1999, a publishing company that produced a visual resource of unique and alternative products for architects and designers. He also produced a play entitled The Glass House, about the design and construction of two famous homes, Mies van der Rohe's Farnsworth House and Phillip Johnson's Glass House.
Speaker of Discussion Panel after the screening of ''Strange and Familiar: Architecture on Fogo Island''