Konstantinos Kambouroglou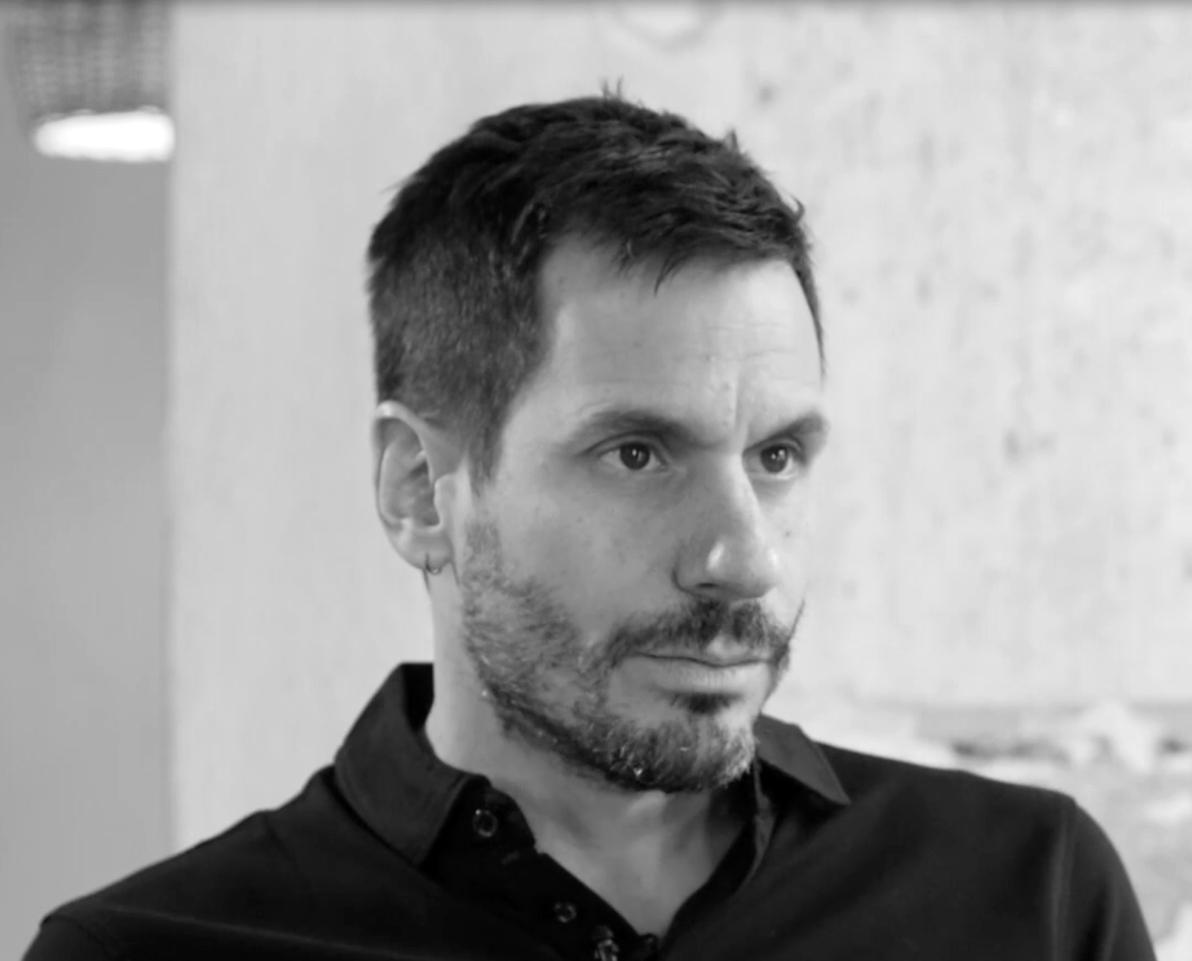 Title
Director of ''How to Steal a Chair''
Time
Saturday, April 28th @ 21:00 pm
Description
Speaker of Discussion Panel after the screening of How to Steal a Chair
Born and raised in Thessaloniki, Greece, Konstantinos Kambouroglou is a New York-based independent filmmaker and media producer with over 15 years of experience with organizations such as The Documentary Group (Key Constitutional Concepts), PBS (The Mormons, Looking for Lincoln, Faces of America), HBO (Teddy: In His Own Words), ERT, MEGA Channel, and the Athens 2004 Olympics Organizing Committee. His short documentary, To Build Strong Children, about human trafficking and education, was an official selection at the Sacramento International Film Festival in 2014 and was recently broadcast by PBS (WHUT) in the Washington, DC area.
Konstantinos holds a master's in Journalism from Columbia University and is the founder of Gouse Films, Inc.
Speaker of Discussion Panel after the screening of "How to Steal a Chair".