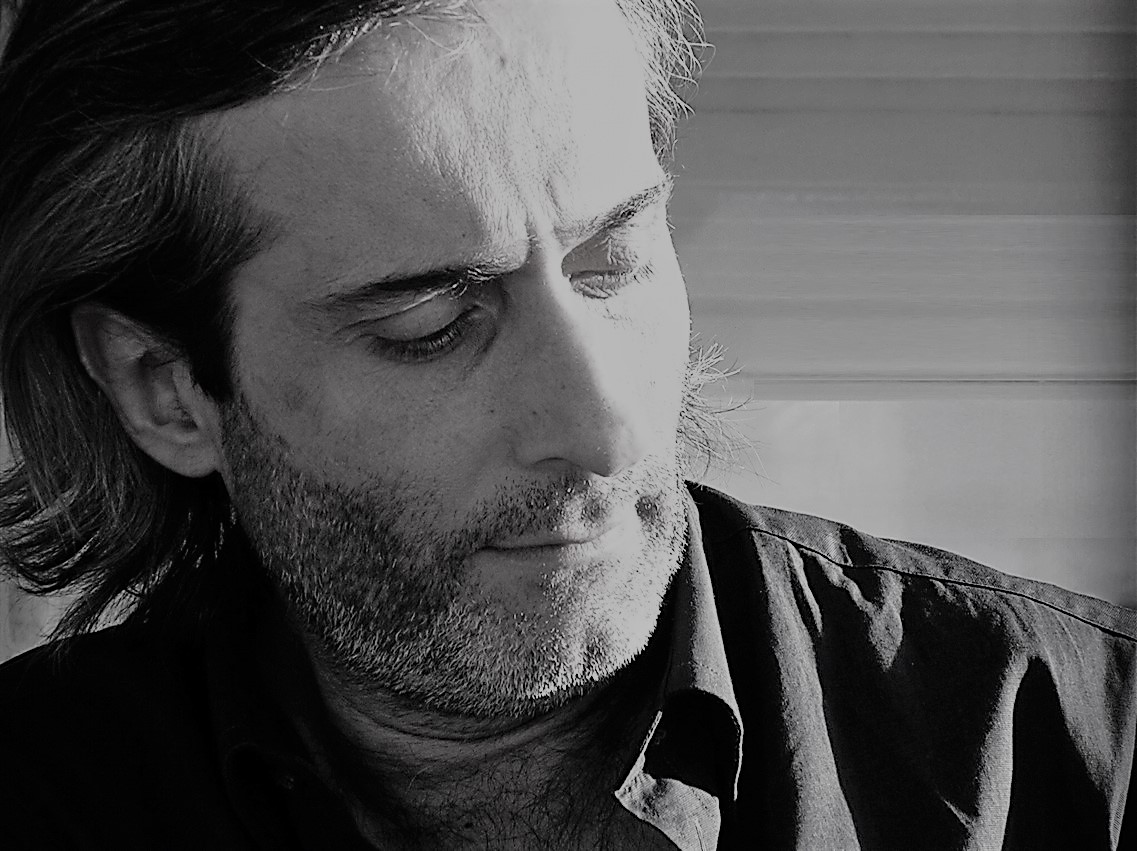 Time
Sunday, April 29th @ 16:45 pm
Description
Speaker of Discussion Panel after the screening of ''Aires Mateus: Matter in Reverse''
Graduate of Cornell University, NY, USA. Has taught at the EPF Lausanne and at the Accademia di Architettura in Mendrisio in Switzerland. Has been invited professor for the postgraduate program of Architecture at the UTh in Volos, Greece and from 2013 to the present at the Politecnico di Milano in Italy.
Author of more than 100 projects, with participation in numerous architectural exhibitions in Europe.
His work has received numerous prizes and recognitions and his built work has been published extensively. Established practice in Lugano, Switzerland in 1987 and in Athens, in 1993. Presently, he leaves and works in both cities.
Speaker of Discussion Panel after the screening of ''Aires Mateus: Matter in Reverse''