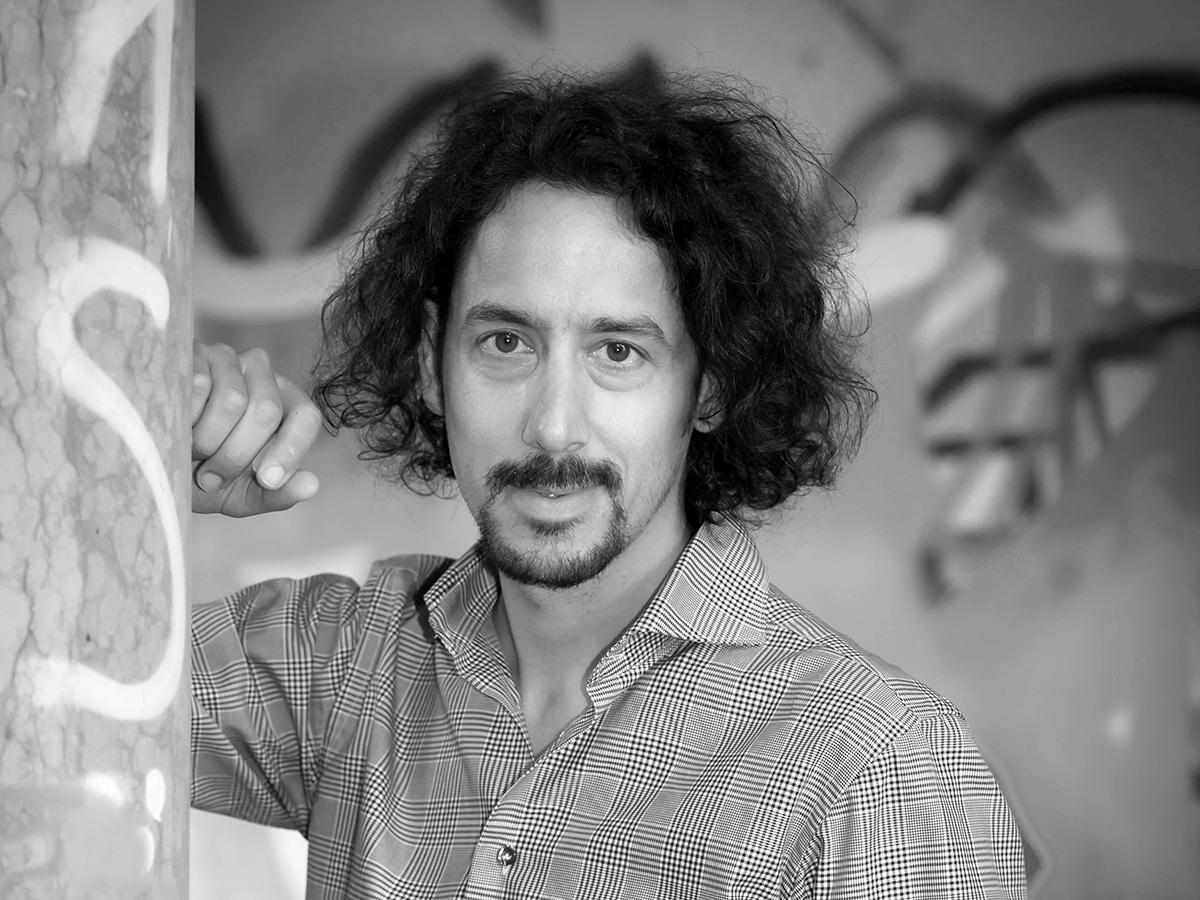 Title
Cultural Sciences - Architect
Time
Sunday, April 29th @ 21:30 pm
Description
Speaker of Discussion Panel after the screening of ''Glenn Murcutt : Spirit of Place''
Born in Athens, his parents were Greeks from Egypt, the first years of his life divided between Nigeria, Switzerland and England, until his permanent return to Greece.
He has worked for many years in large architectural firms, from 2002 Office Michael Photiadis and Asocciates Architects. where he was member of Greek architecture study group of the New Acropolis Museum. It also maintains an office called ''emmanuel ecodesign'' with many projects.
He is also student at Greek Open University of Patras in section ''Studies in Greek Culture''. He has participated in architectural competitions with significant awards, and his texts have been published in the local and Athenian type.
Speaker of Discussion Panel after the screening of ''Glenn Murcutt: Spirit of Place''.